WORKSHOP: HOW TO TAKE BETTER INSTAGRAM PHOTOS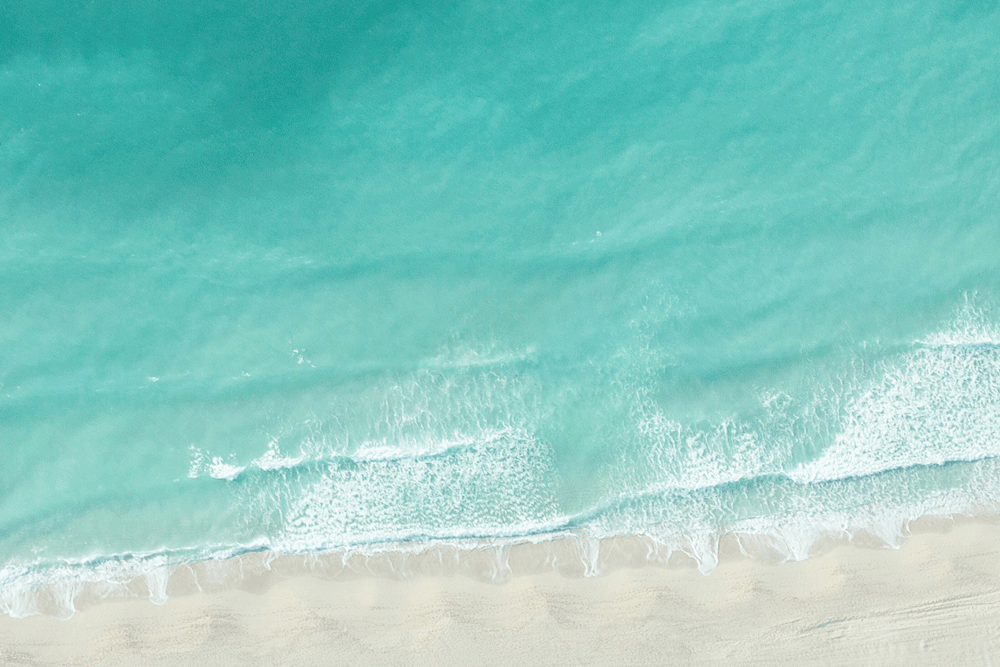 One of my goals for 2016 is to host more workshops. And thanks to the power of manifesting, I am making this goal come to life already. Hurrah! To kick off the new year, I am hosting a workshop with the team at The Work Shop (aptly titled) in Brisbane later this month. I will be teaching budding photographers, creative entrepreneurs and Insta famous wanna be's How To Take Better Instagram Photos.
What is the workshop about? Instagram has shaped the way we create and communicate. We can now instantly connect with likeminded people and upload, share and like photos taken around the world.
What's even more exciting is when we search hashtags, like #tokyo and #stockholm, we get a live feed of what people are doing, seeing and exploring.
But there is no point sharing photos on Instagram if they're too dark or blurry, bleak or bright. So how can you take better Instagram photos? My practical, hands on workshop will show you how.
What will this workshop offer? This workshop will reveal the secrets and tricks used by successful bloggers, brands and businesses all around the world.
This workshop will show you how to take better Instagram photos and how to create a great workflow. This workshop will show you how to take better landscape photos for Instagram.
This workshop will show you how to take better flat lay photos and includes a photography exercise where you will be shown how to create the following flat lays:
• Minimalist • Messy • Ingredients • Workspace • Florals
What will you get? You will walk away with inspiration, motivation and practical advice to take your Instagram photography to the next level. You will also be given Cheat Sheets, Tips Sheets and a little gift!
To find out more and to purchase a workshop ticket, click here. And get in quick, because spots are already filling up fast!
Workshop: How To Create Better Instagram Photos When: Wednesday 27th January, 6.30pm to 8.30pm Where: The Autumn Co., 29 Merivale Street, South Brisbane QLD 4102 Cost: $60