WANDERLUST: HOW YOU CAN TRAVEL MORE IN 2016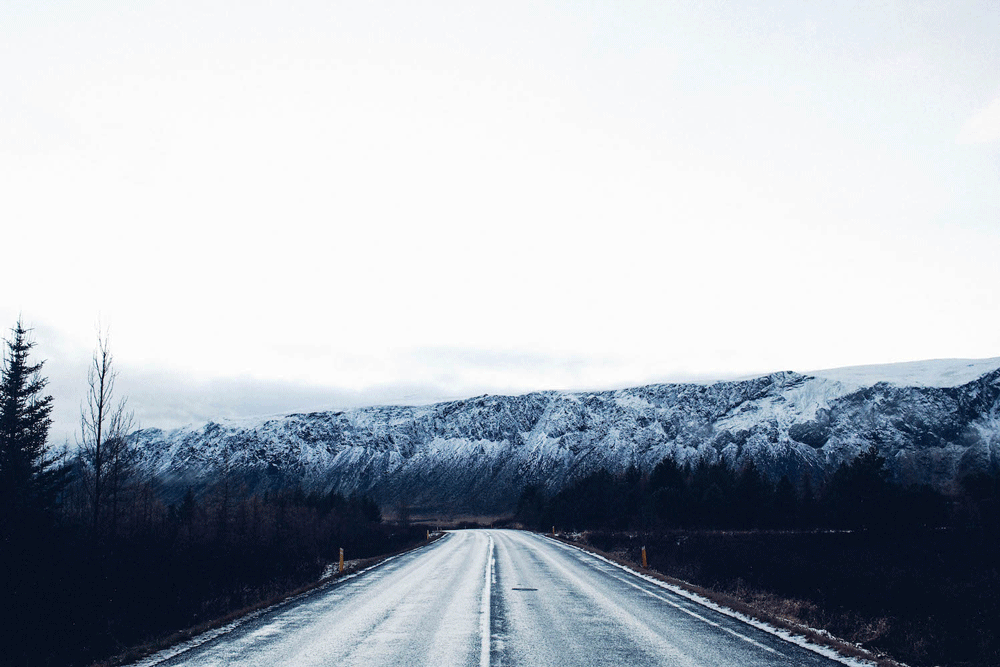 I am so excited to introduce to you our new Australasia contributor Chalsie Mew! I first came across Chalsie on Instagram and instantly fell in love with her travel photography and blog, Wayfare Hub. Along with the other contributors, you'll be hearing from Chalsie each month. So to kick off her first post for Mister Weekender, she is going to show us how you can travel more in 2016 - and let me tell you, I am all about travelling more this year!
Travel, leaving everything you know behind, with nothing but what you can carry on your back and a crinkled map in your pocket. It's that glorious feeling of adventure our restless hearts crave, but only have the opportunity to do every-so-often. And with that, it feels so out of reach. As though the only option is to quit our jobs and become an ever elusive digital nomad.
Well, it really doesn't have to be that way! Especially if you follow these steps to a year jam-packed full of weekenders; without even touching your annual leave. Here's how you can travel more in 2016. You better believe it's possible!
Be a tourist in your own backyard Since weekends only really consist of two whole days, it's time to do some research on your home town and surrounding areas. What's around you that makes your heart sing? Are you searching for mountains? Chasing waterfalls (TLC would not be proud). Endless waves? Or are you after a relaxing spa retreat? Whatever it is, I guarantee you, it's within driving distance.
Maximise your public holidays Public holidays were made for weekenders. Why else would they always fall on a Monday or Friday? Just think, that Easter long weekend (ahum, four days is crazy good!) is the perfect time for a weekender somewhere a little further out, or for multiple trips in one.
Map out your year Look into what public holidays you have throughout the year, write them down, and start planning. Don't forget to enjoy the planning process – the possibilities are endless!
Book in advance Start booking as soon as you've got an idea of where you want to explore. This will ensure you won't miss out on accommodation or camping sites, and end up disappointed.
Sign up to receive travel sales Sign up to travel agencies and airline newsletters. That way you'll always be the first to know when flights or package deals go on sale, and you can save them pennies. And let's face it, you'll always be a little excited to check your inbox.
Take a few annual leave days I know, I said you wouldn't have to touch your annual leave. But I promise, it'll be worth a few days! That way you can create your own long weekend around flight deals and weeks that may be a little slower in the office.
Dream big! This is your life, if your dream is to travel, then make it happen. Just imagine walking into the office Monday morning, your colleagues ask what you got up to over the weekend. And your response, 'oh you know, just drove to Byron and lived like a free-spirit for two days. Check out my sweet tan!'.
So, heres to 2016, your year of weekenders!