HOW TO MAKE ECONOMY FEEL LIKE FIRST CLASS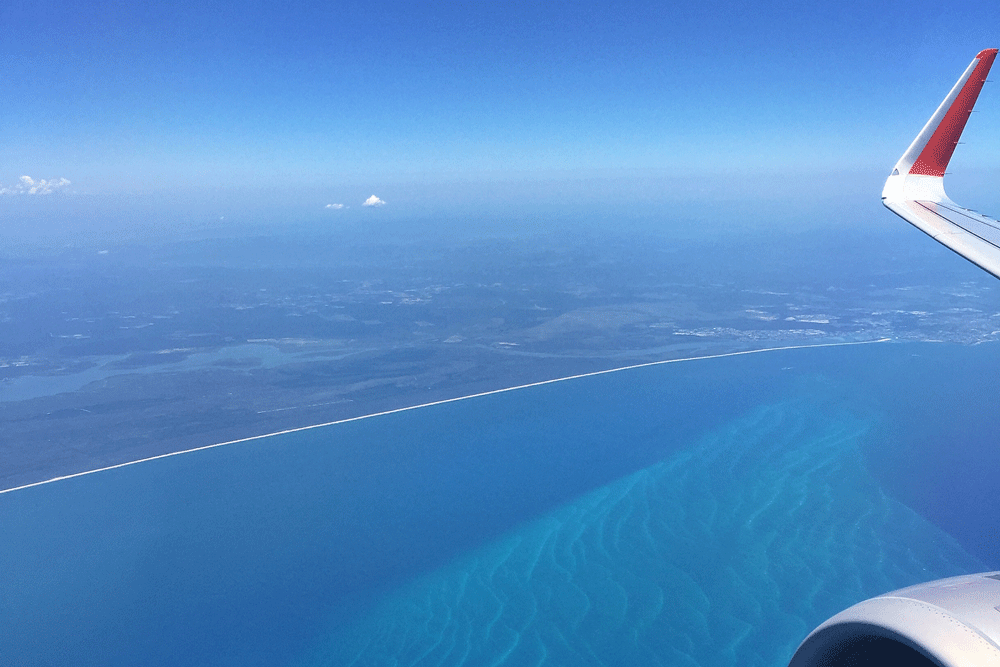 Champagne? Yes please! Four course meal? Yes please! A private bed in the sky? Yes please! Ok back to reality. But seriously, wouldn't be nice if we could all fly First Class every time we travel? Well, sadly not all of us are rolling in cash. But that doesn't mean we can't make Economy class feel like First Class. In fact you don't need thousands of dollars or millions of airline points to make First Class a reality. It's actually very easy to bring a little bit of glamour and a whole lot of comfort to your next flight. With my simple tips below, I will show you how to make Economy feel like First Class every time you fly.
1. CHECK IN ONLINE Most carriers, both nationally and internationally, let you check in online. So when you get to the airport, skip the long check in queue and go straight for the web cheque in queue; its always shorter and faster. Plus you're given priority so it makes you feel pretty special.
2. BOOK THE BEST SEAT When you check in online, choose the best seat. A window seat is always my staple for a domestic flight, however I know choose the aisle seat when I fly internationally as I don't have to worry about pestering anyone when I need to go to the toilet. Additionally, aisle seats always make me feel as if I have more room.
3. PACK THE ULTIMATE AMENITIES KIT This includes a cotton eye mask, quality par plugs, fuzzy socks, toothpaste and a toothbrush, face wipes, deodorant, moisturiser, breath freshener, a light foundation and mascara. Always.
4. GET SOME MELATONIN Say good bye to sleeping tablets on your next long haul flight because I am introducing you to melatonin, a much better alternative to ensuring you get sleep. I first heard about it from a couple of friends who use it because the travel a lot for work. A natural alternative, melatonin triggers our sleep patterns. The level of melatonin in our bodies declines as we age; this is why older folks often sleep less as they advance in years. It is a gentle approach so start taking it a few days before you travel.
5. CHANGE INTO COMFY CLOTHES One of the simplest ways on how to make Economy feel like First Class is to change into comfy clothes, because there really is nothing like wearing a pair of loose pants or pyjamas when you fly. Especially if you don't have room to pack a fresh pair of clothes in your carry-on. If anything, at least your airport outfit will feel fresh when you put it back on again!
6. BRING A PILLOW If I am taking a flight which is longer than five hours, I always take my pillow. I find the pillows I am given are way too small so I usually place one or two of those smaller pillows behind my lower back and cuddle my every day pillow. It's a godsend!