HOW TO CREATE THE PERFECT TRAVEL ITINERARY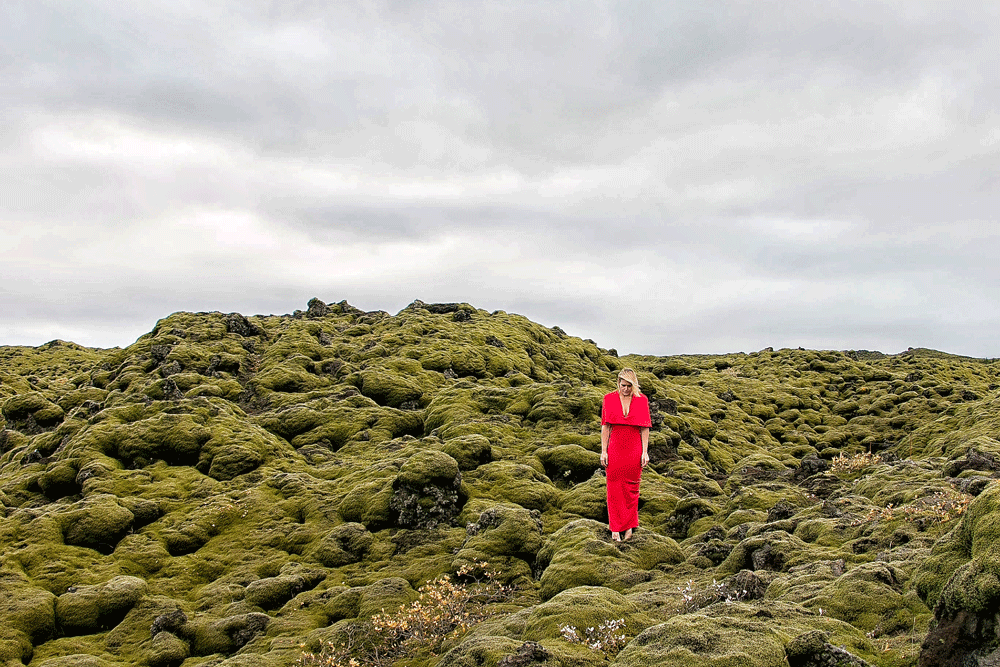 Confession time - I love creating travel itineraries. Whilst I love researching new destinations I'll be exploring, it's putting everything together that gets me really excited for a trip. When I spoke to a few friends recently, they told me they get overwhelmed at the thought of putting their own itinerary together. And I don't blame them; there is so much information available to wade through online. With this in mind, I have partnered with People's Choice Credit Union to put together a few tips on how to create the perfect travel itinerary. CREATE A TEMPLATE The key to crafting the perfect travel itinerary is to create a minimalist, easy to use template. If it's too complex, you won't use it so be sure to set up the document so it reads well and is arranged properly. Feel free to use the very template I have created and use every time I travel, you can download for free here!
DO YOUR RESEARCH The destination is just the beginning of your trip; with so much information available online, give yourself as much time as possible for researching. If you'd like, create an inspiration board on Pinterest to keep your research organised and in the one place.
SET TIME ASIDE FOR TRAVEL DAYS One of the biggest mistakes people make when they create the perfect travel itinerary is not leaving enough time for travel days, and jet lag. Make sure you are being realistic with the time it takes to travel between destinations, remember to factor in time zones and don't feel guilty for including some down time for jet lag; it's essential!
INCLUDE ESSENTIAL TRAVEL INFORMATION An itinerary is not complete if it doesn't include information about airline tickets, hotel reservations, rental car confirmations and tour bookings. Include all of this in your itinerary. It also doesn't hurt to include your daily budget allowance to keep on track with your holiday spending.
INCLUDE MAPS It really depends on your personal level of organisation and time available, but I always find saving screen grabs of Google Maps in your itinerary is perfect for giving you on the ground orientation. It also helps with identifying your closest public transport options.
INCLUDE IMAGES When I was preparing my itinerary for Iceland, the smartest thing I did was include images of each spot we wanted to visit. This really helped as I don't speak Icelandic and was very unfamiliar with connecting the place we wanted to see with its name.
USE LOTS OF DETAIL There is nothing worse than getting to your destination and only including the name of a place you want to visit. The best itineraries are all about the details, so spend some time before your trip adding in details related to the place or destination; it will add so much more value to your experience.
LEAVE TIME FOR EXPLORING When I travel, I always leave at least a full day to explore and live like a local. I keep these days completely free of plans and these are the days I always seem to have the best time.
BE FLEXIBLE A travel itinerary is a great guide for things to see and do – but it shouldn't be used as a travel tool to live and die by. When I was recently in Iceland, I didn't factor in how much the weather would impact our itinerary. In fact, we lost a whole day because the weather was so bad and we couldn't see five metres in front of us. However we had created a flexible itinerary with plenty of wiggle room in case our plans changed. So make sure you do the same.
How do you create the perfect travel itinerary? Are you as organised as me, or prefer to see where the wind carries you? 
This post is written in collaboration with People's Choice Credit Union.